Our Staff
Armann Fenger, LAPC - Executive Director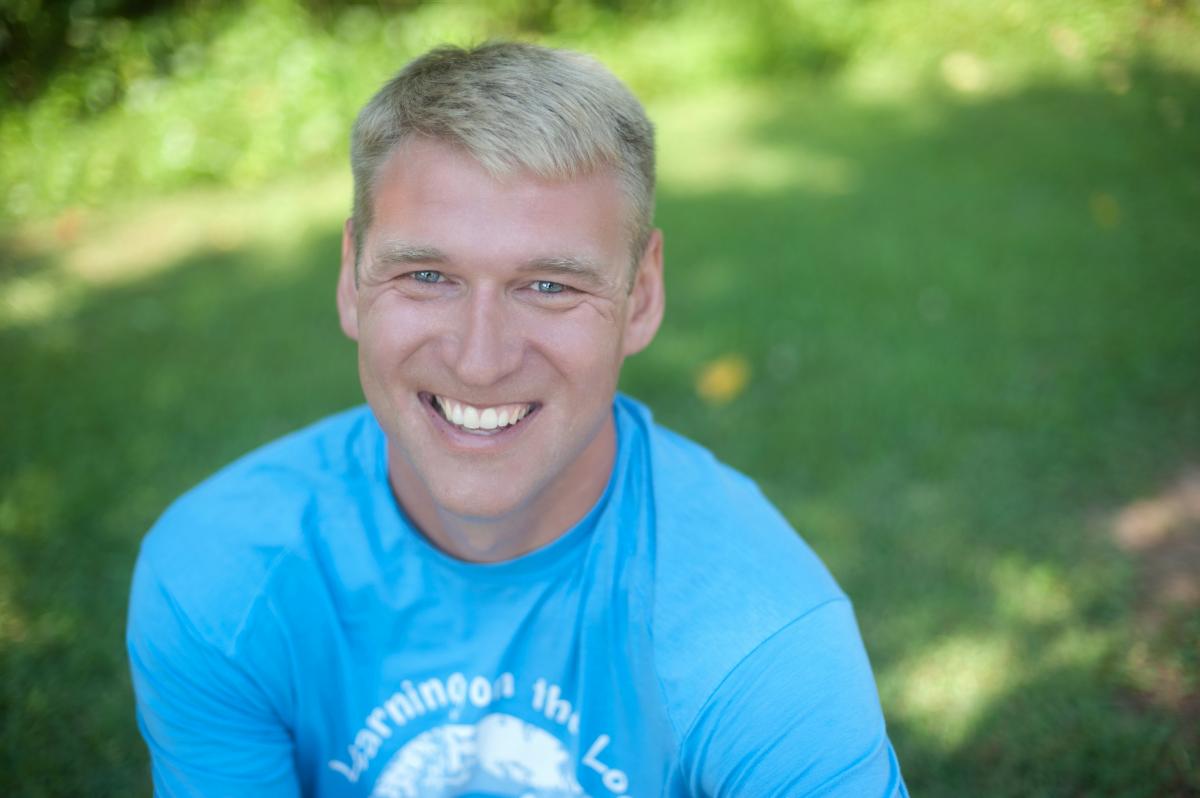 Armann earned a Masters Degree in Professional Counseling from Mercer University and a Bachelors degree in Psychology with a minor in Business from University of Vermont.  Armann started Learning on the Log in 2001 and since then over 1300 children have participated and over 120 staff have been developed.  Since inception, Armann and Learning on the Log have offered various programs such as summer camp, after school, individual sessions, weekend programs, pre school, and pre K.  In addition, Armann was also a founding member of the Community School as well as help start the Lionheart School and Hirsch Academy.  He also was asked to re-configure Zac Brown's Camp Southern Ground in order to better support the various kids who would attend.  Armann has been instrumental in developing the theoretical approach in which Learning on the Log is famous for, and is unique in implementing.  Armann is originally from Reykjavik, Iceland, but escaped the brutal weather and has enjoyed Atlanta as his home since 2000.
(404) 579-3048 | Blog

Katie Fenger, MS - Executive Director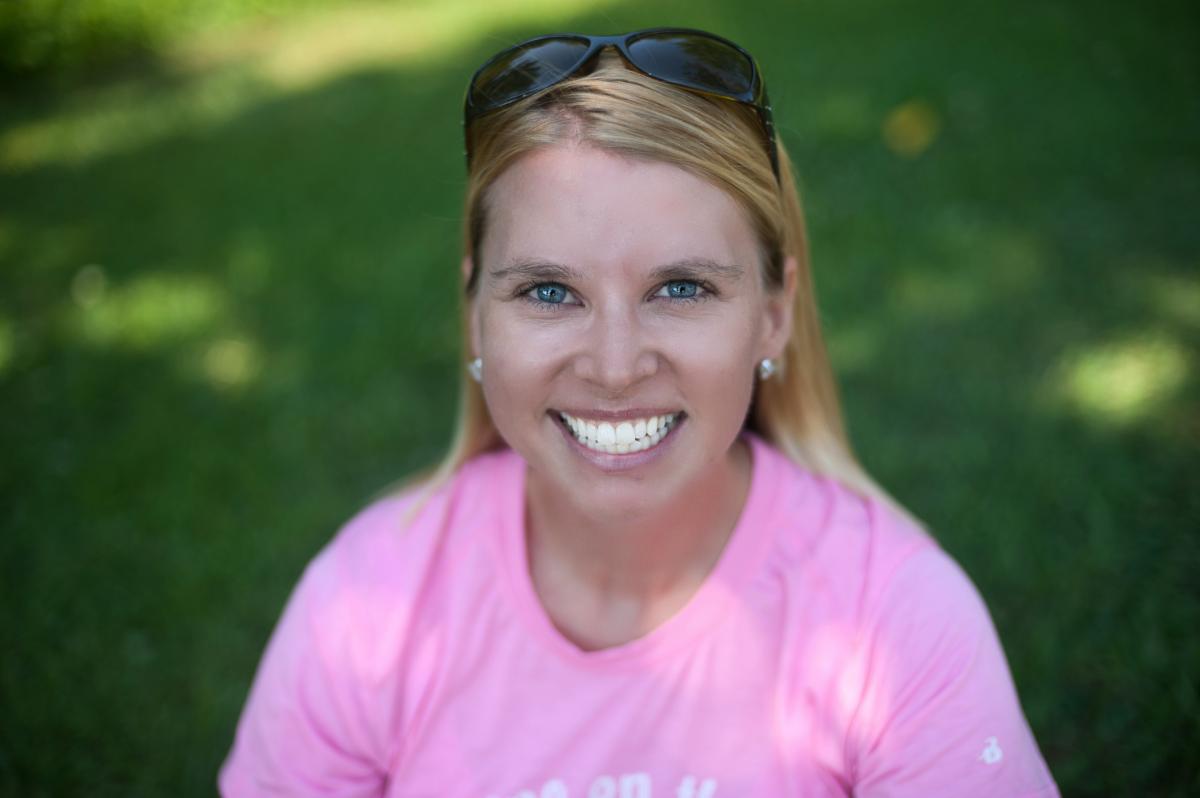 Katie earned a Masters Degree in Social Psychology from Walden University and a Bachelors Degree from the University of Georgia in Adapted Physical Education.  For two years, she organized and managed a clinic for children with a variety of developmental, physical and emotional difficulties; focusing on gross motor skills, while adapting the activities to each individual child's developmental needs.  She worked as a teacher in the Lab School at UGA, coached middle school girls, and implemented home based programs for children with Spinal Stenosis.  After college, Katie interned with the Special Olympics/Atl and helped start a branch in Athens, GA.  She came to Atlanta in 2004 to work full-time with Learning on the Log and learn more about teaching social skills in organic settings.
(770) 235-2887 | Blog